The original Tadcaster Grammar School was founded in 1557 by Owen Oglethorpe, Bishop of Carlisle, and native of Newton Kyme, in order to educate the sons of the poor of Tadcaster.
Merging with the Dawson's Girls' School at the beginning of the 20th century, it built an excellent reputation as a selective Grammar School, until becoming one of the first comprehensive schools in the country after 1945.
Relocating from the town to the present site one and a half miles to the west, in 1960, Tadcaster Grammar School became a fully comprehensive 11-18 school eight years later. The design of the building aimed to blend the imposing facade of Toulston Lodge with modern architectural styles of the time.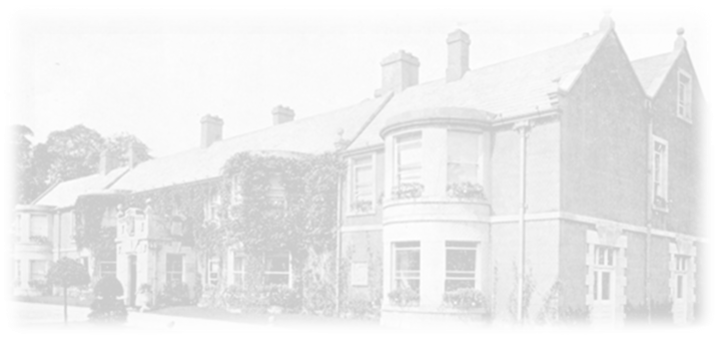 A little more information is included in the document below:

TGS history & links to Royalty
As we celebrate the coronation of King Charles III, we can remind ourselves of how our history is touched by Royalty…
In 1559, our founder Owen Oglethorpe was the Bishop of Carlisle who, on 15th January at Westminster Abbey, crowned Queen Elizabeth I.
Toulston Hall was built by Sir Thomas Fairfax in 1603 (a Parliamentarian during the Civil War but a supporter of the Restoration). Whilst the hall was pulled down long before the end of the 1800s, the Lodge was used as the dowager house by the family. Whilst there are 'gaps' in the known ownership of the Toulston site we know that a Sir Frederick Milbank resided at the Lodge in the early 1800s, during which time he was honoured by a visit from the then King, George IV, who is said to have dined at the Lodge.
One of the governors of Tadcaster Grammar School in the late 1800s through to the 1940s was Sir Edward Clitherow Brooksbank, 1st Baronet Brooksbank of Healaugh Manor.  He is the great grandfather of Princess Eugenie's husband Jack Brooksbank.  

---