The STAR Multi-Academy Trust (MAT)
On 1 May 2018, along with 8 other partner schools, TGS became part of the STAR Multi-Academy Trust (MAT).
So what are the benefits of being part of a Trust? Our schools want to determine their own futures, rather than being 'done to'. The education landscape is fast becoming one where academy trusts are becoming the 'norm' and the capacity of Local Authorities to drive school improvement is diminishing. The culture of our Trust is very much one where schools will retain their own distinctiveness but also benefit through collaboration. TGS is a very successful and unique place and by being part of the STAR MAT we will be able to keep it that way!
We want our students to achieve even better outcomes and for all of our schools to become outstanding. We will continue to build and secure local school improvement capacity, and shared development strategies, which will help us do this by providing appropriate levels of challenge and support within the partnership. We are building on strong relationships and high levels of trust.
We are geographically close enough to each other to build a strong local partnership to build greater community cohesion, and more shared activities across all of our schools, benefiting students as well as our staff. These will include shared approaches to curriculum planning, teaching and learning and potentially opportunities to share specialist roles across more than one school.
Together we want to provide greater opportunities for recruiting new staff, to retain our existing staff, facilitate leadership development and enhance staff professional development. At a time of reduced unding in schools, our formal partnership can more easily achieve 'better value' and financial stability by having more efficient central and shared services and enabling individual schools within the partnership to focus more resources on teaching, learning and pupil/student support. As a Trust of over 3000 pupils and students, and 9 schools, we have access to the School Condition Allocation (SCA) which will enable us to access significant capital funding for our school buildings. This amounted to £1.2m for 2019-2020.
We will support – and challenge – each other through effective governance and accountability at local level. As good and outstanding schools working together in an already strong Teaching School Alliance, we are very well-placed to achieve this. Please see the STAR MAT website https://web.starmat.uk/
It is very important to note that admission arrangements for TGS are not affected by membership of the Trust and are still administered by NYCC.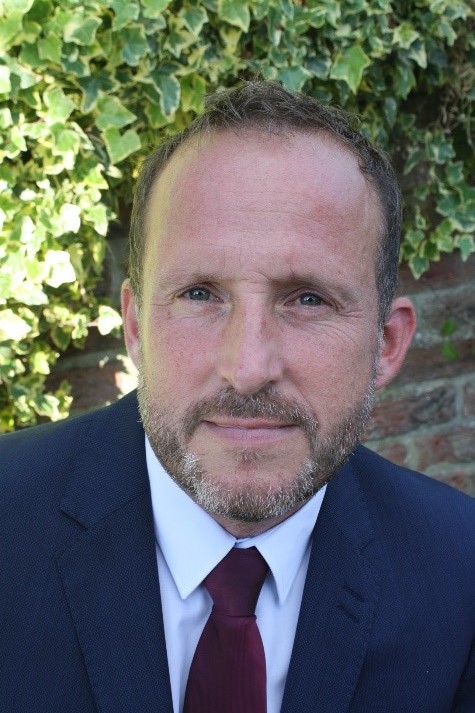 Mr I Yapp – CEO
The STAR MAT
Rose Cottage
Toulston
Tadcaster
North Yorkshire
LS24 9NB
TEL: 01937 538538
---