Enrichment opportunities are a strong feature of the school. We offer students an extensive selection of activities beyond the curriculum, taking place at lunchtimes, after school, at weekends and, in the case of some residential visits, some of the school holidays.

Clubs and Societies – Spring Term
Enrichment opportunities during and after the school day
Students in Years 7-11 remain on site throughout the day, and therefore our lunchtimes are particularly active. Many of our Clubs and Sports practices take place at this time. All students are encouraged to maximise their effective use of time, and participate in a broad spread of interests. Opportunities include:-
Art Club
Drama Club
A wide range of bands, orchestras and choirs
French penpals in KS3, KS4 and KS5 French and German penpals in KS4 and KS5 German
Geography Club
History Club
Homework Club
A wide range of Sports Clubs
UK Maths Challenge
Educational Visits
We run a number of regular educational visits both in the UK and abroad, for example:
Year 7 – Flamborough Head (Geography)
Year 7 – Whole Year Residential
Year 8 – Skiing to Italy (PE)
Year 8 – Chocolate Story (Art)
Year 8 – German Markets (MFL)
Year 9 – Watersports to France (PE)
Year 10 – Cote d'Opale, France (MFL)
Year 10 – Skiing to North America (PE)
Year 10 – Flamingo Land (Business Studies)
Year 10 – Battlefields (History)
Year 10-13 – Rome (RE)
Year 10/11 – Edinburgh (Art)
Year 11 – Iceland (Geography)
Year 12 – Lessons from Auschwitz
Year 12 and 13 – Theatre Visits
Year 12 and 13 – Curriculum development seminars and conferences
Year 12 and 13 – Fieldwork Trips and subject specific visits
Sixth Form – Skiing to Austria
Sport
Our sports facilities are of high quality. and constantly improving.
In addition to gymnasiums, we make full use of numerous Hockey, Football and Rugby Pitches, seven Tennis Courts, a Cricket Square, a Hard-Surface Athletics Track and a full-sized Floodlit 'Astro-turf' Pitch.
The extensive site and adjoining woodlands also provide opportunities for Cross Country Running and Orienteering. We recognise our good fortune in having so much space, and proudly host many Area and County trials and matches.
It is hardly surprising that Tadcaster Grammar School enjoys a reputation for successful sporting achievements each year. Our students have gained many honours in recent seasons, at District, County and National Championship level.
For more information please contact Rob Solk (Team Leader: Physical Education) Contact>>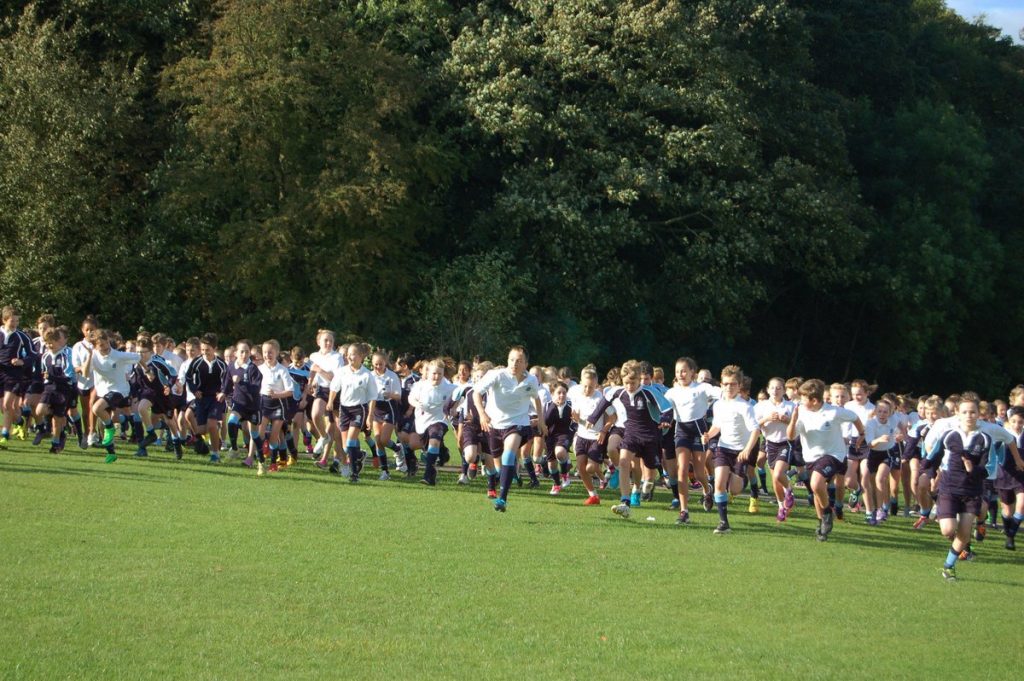 Visual and Performing Arts
We are proud of our strong traditions in the Visual and Performing Arts. The Concert Band and Big Band have excellent reputations and give regular performances in school and in the York and Leeds areas. We have two choirs who enjoy regular rehearsals, a residential singing weekend and a variety of visits to see live performances throughout the year.
Our annual Art Exhibition showcases talented students from all year groups and students have the opportunity to exhibit to a wide audience. Students benefit from taking part in visits. In the past destinations have included Edinburgh, Florence, Madrid and New York.
The Visual and Performing Arts Team stage regular full scale musicals. Recent productions include: Thoroughly Modern Millie, Little Shop of Horrors, Joseph and the Amazing Technicolour Dreamcoat, Guys and Dolls and Zombie Prom. We encourage students to get involved in all aspects of production from acting and singing to playing in the band, stage management, choreography and sound and lighting.
We believe that all students should have access to high quality arts opportunities and we deliver a number of 'open access' activities such as: Drama Club, Pop Choir, Chamber Choir, Art Club, Brass Group, String Group, Saxophone Ensemble and for the rock stars of the future, the Jam Club.
For more information please contact Emma Lattimore (Team Leader: Visual and Performing Arts) Contact>>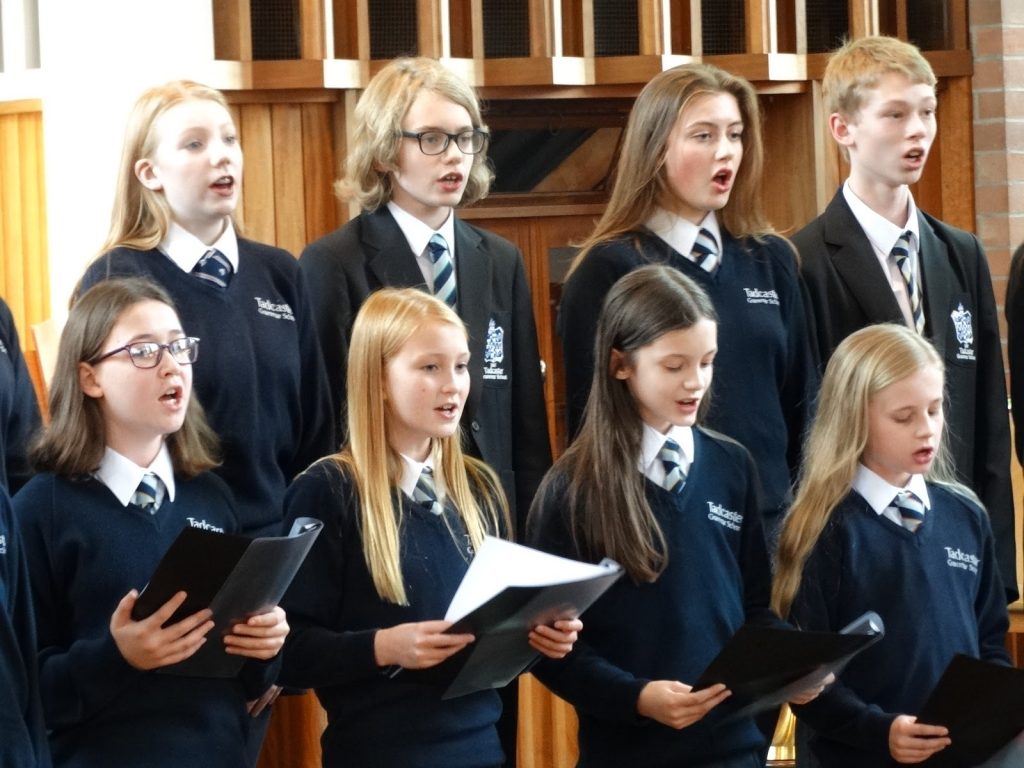 ---