North Yorkshire County Council attaches great importance to the provision of meals in their schools. The Council recognises that our menus should be both healthy and popular.
View website
All schools have a statutory duty to support students with medical conditions – including allergies. Tadcaster Grammar School works hard to ensure conditions are managed/catered for – we have dedicated gluten-free and meat preparation areas to avoid any cross contamination. We also display allergen information for the food available each day and students are encouraged to speak with the catering team if they are unsure whether an item of food is suitable for them.
We work hard to offer our students tasty and nutritious food at great value for money. Freshly prepared and cooked each day, we offer a superb variety for any preference.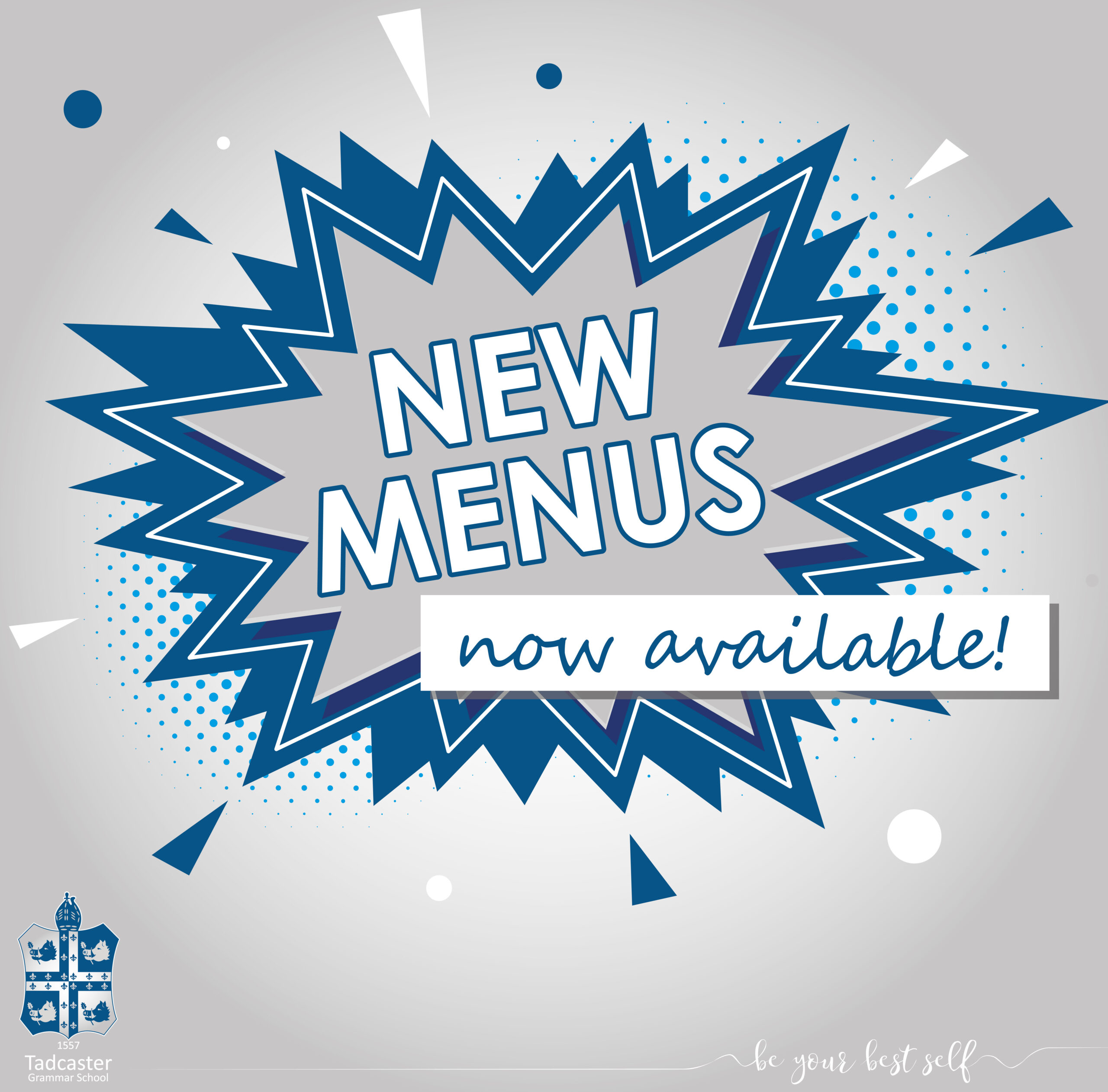 Our catering team are excited to announce that our new menus are available to all students from Tuesday 9th May.
Breakfast muffins, wraps, toasted bagels and tiger wedges join the breaktime menu. Panini, pasta pots and 'meal deals' are included at lunchtime.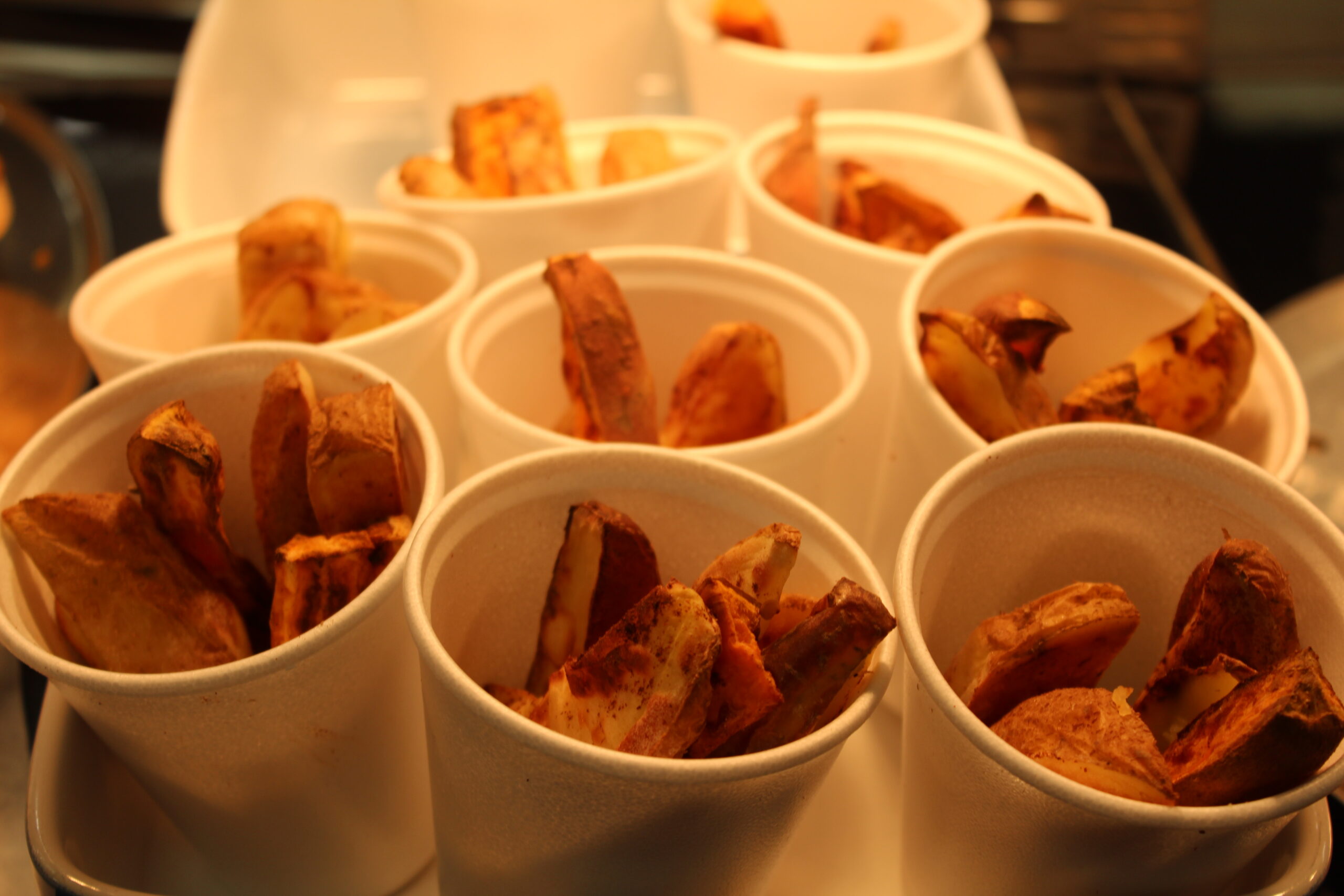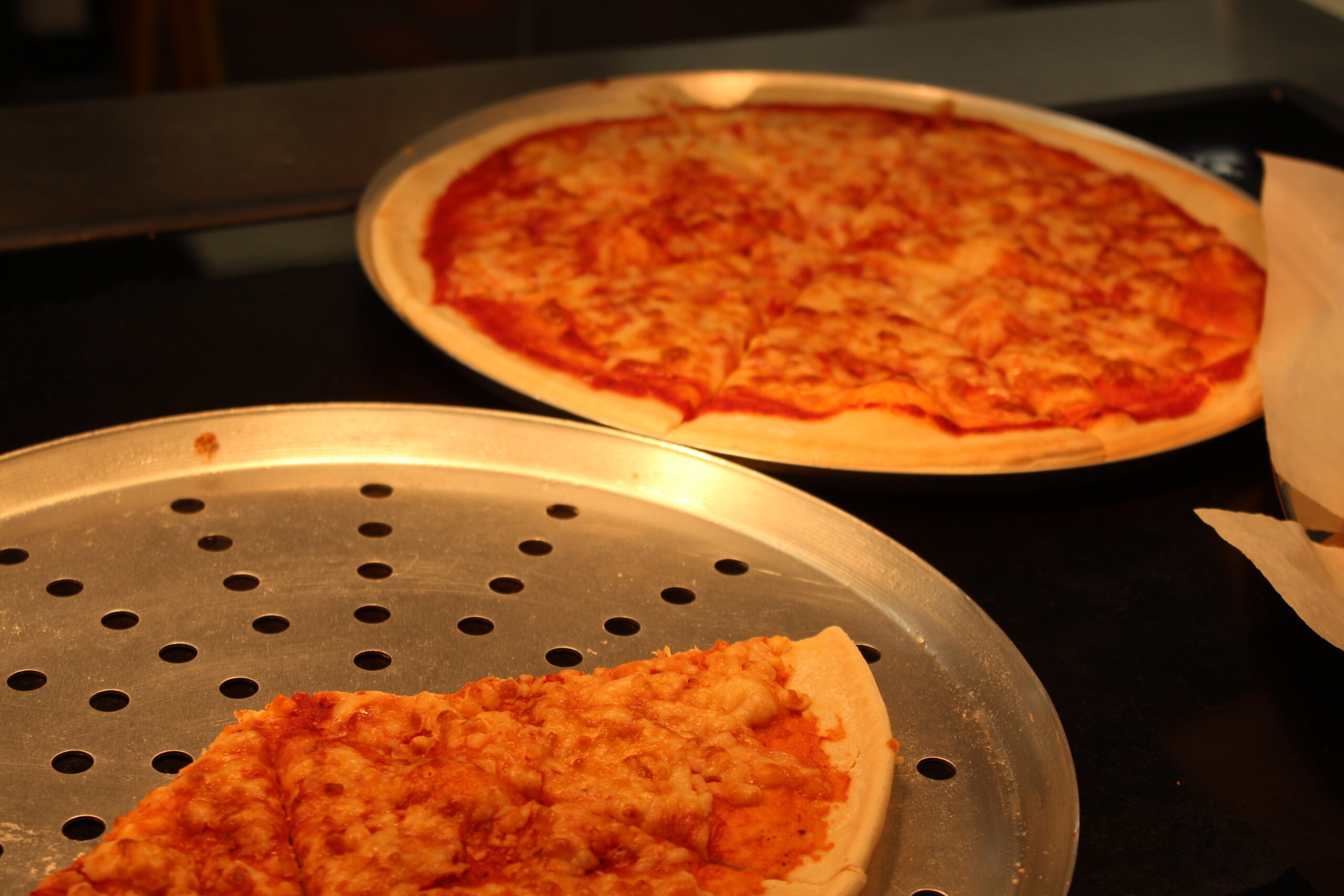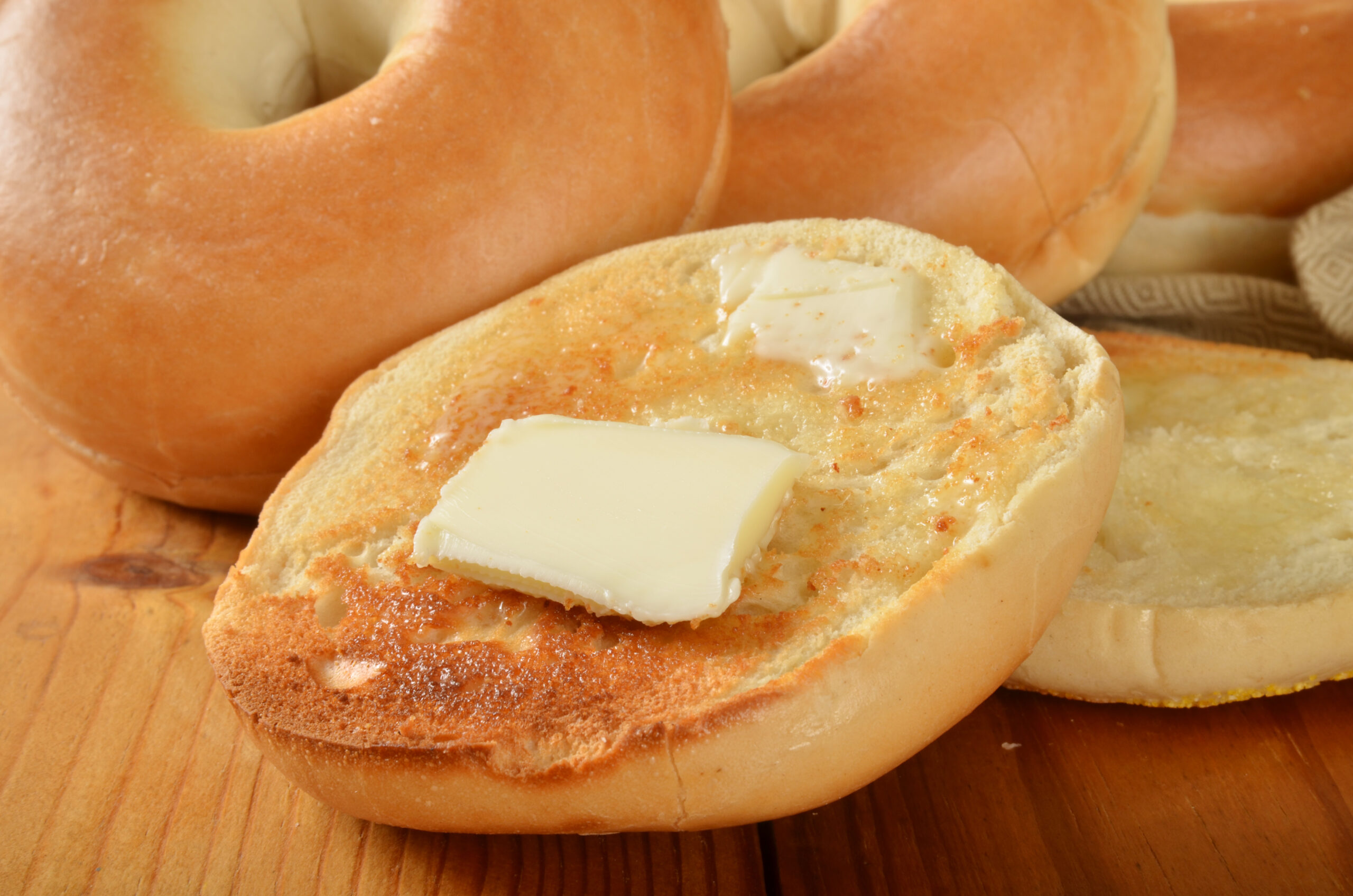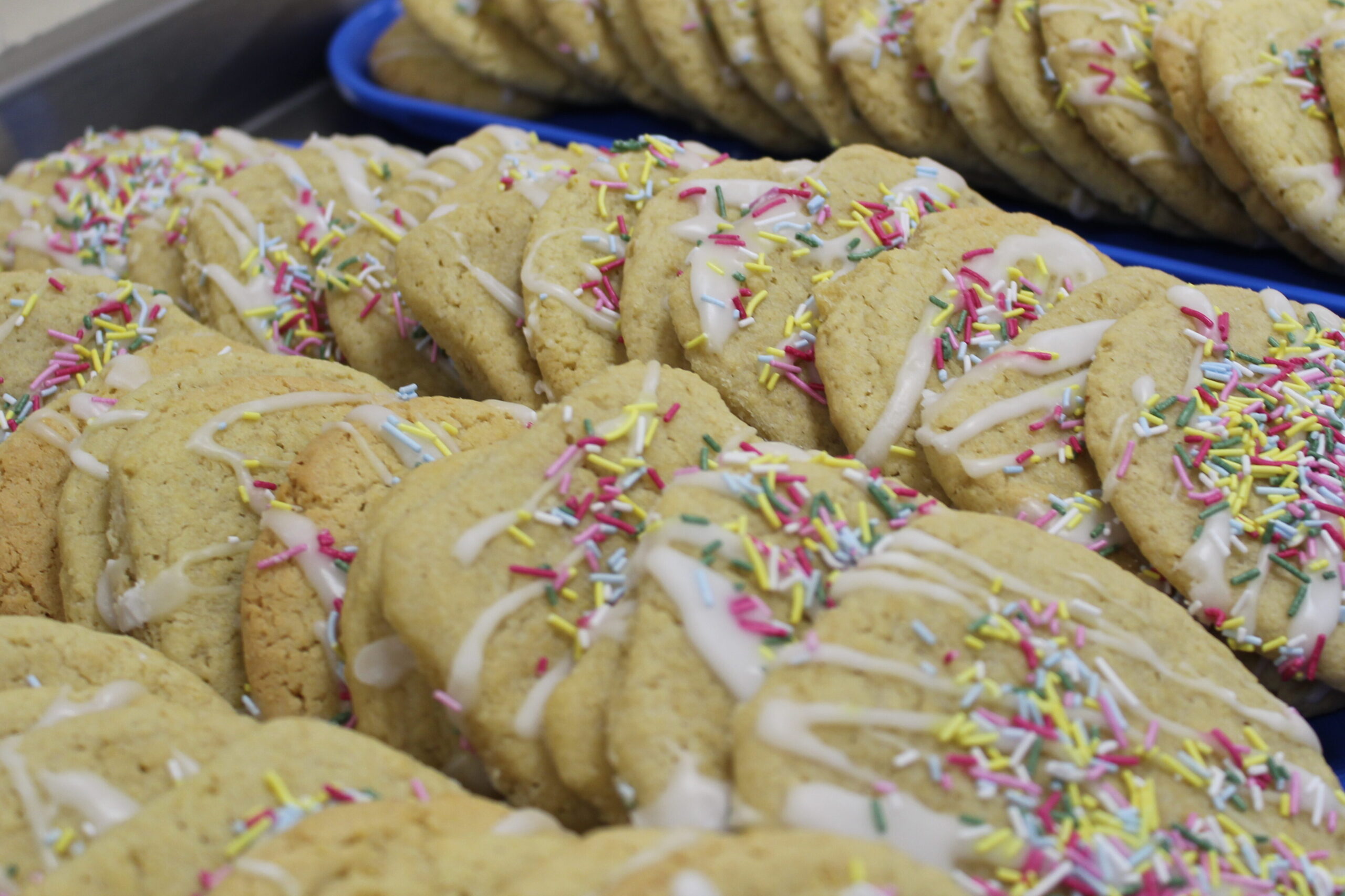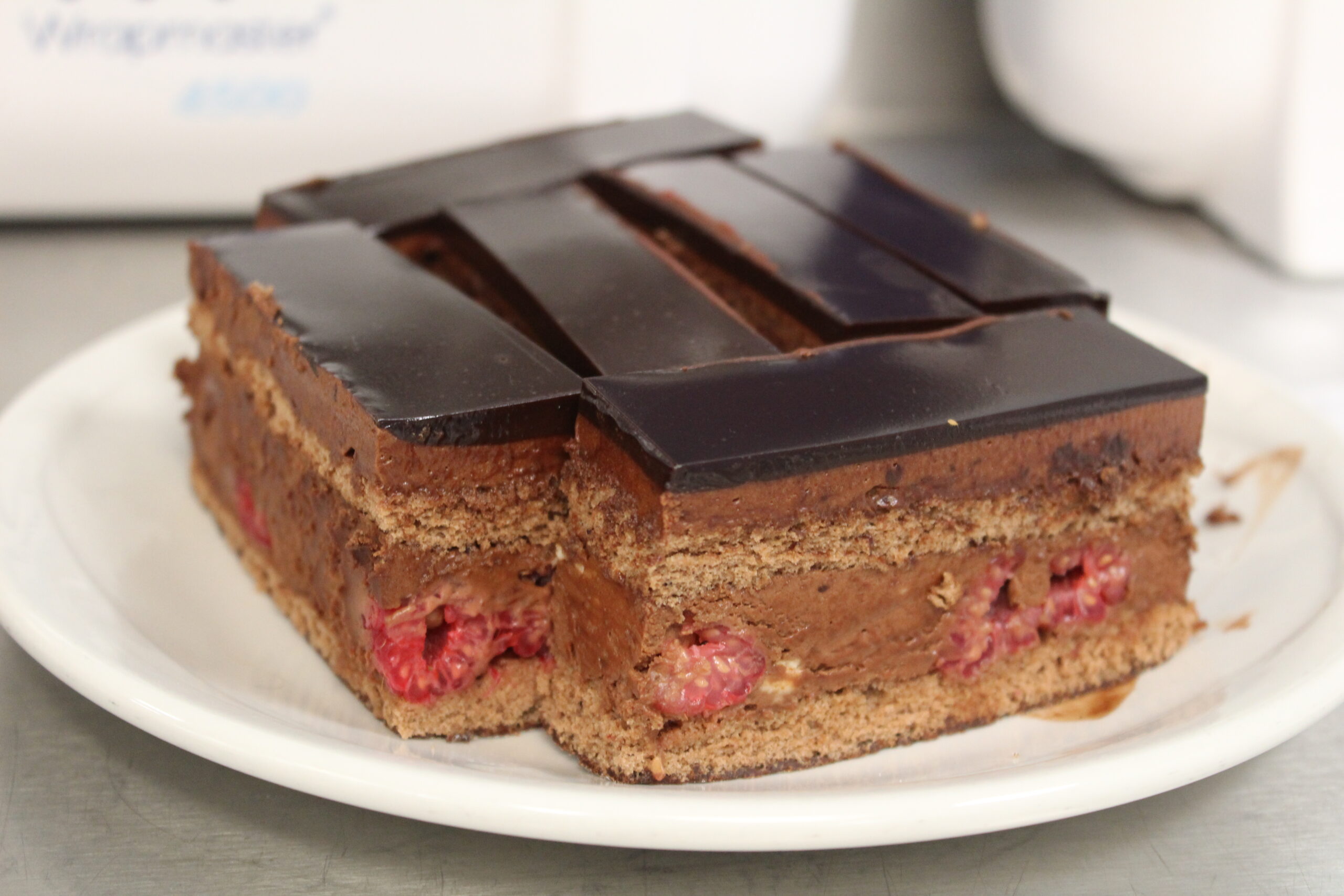 IMPORTANT
Please note, we are a NUT FREE school and ask that all families respect this by not bringing food containing nuts, or nut derivatives. (Please click here to view our policy relating to Anaphylaxis)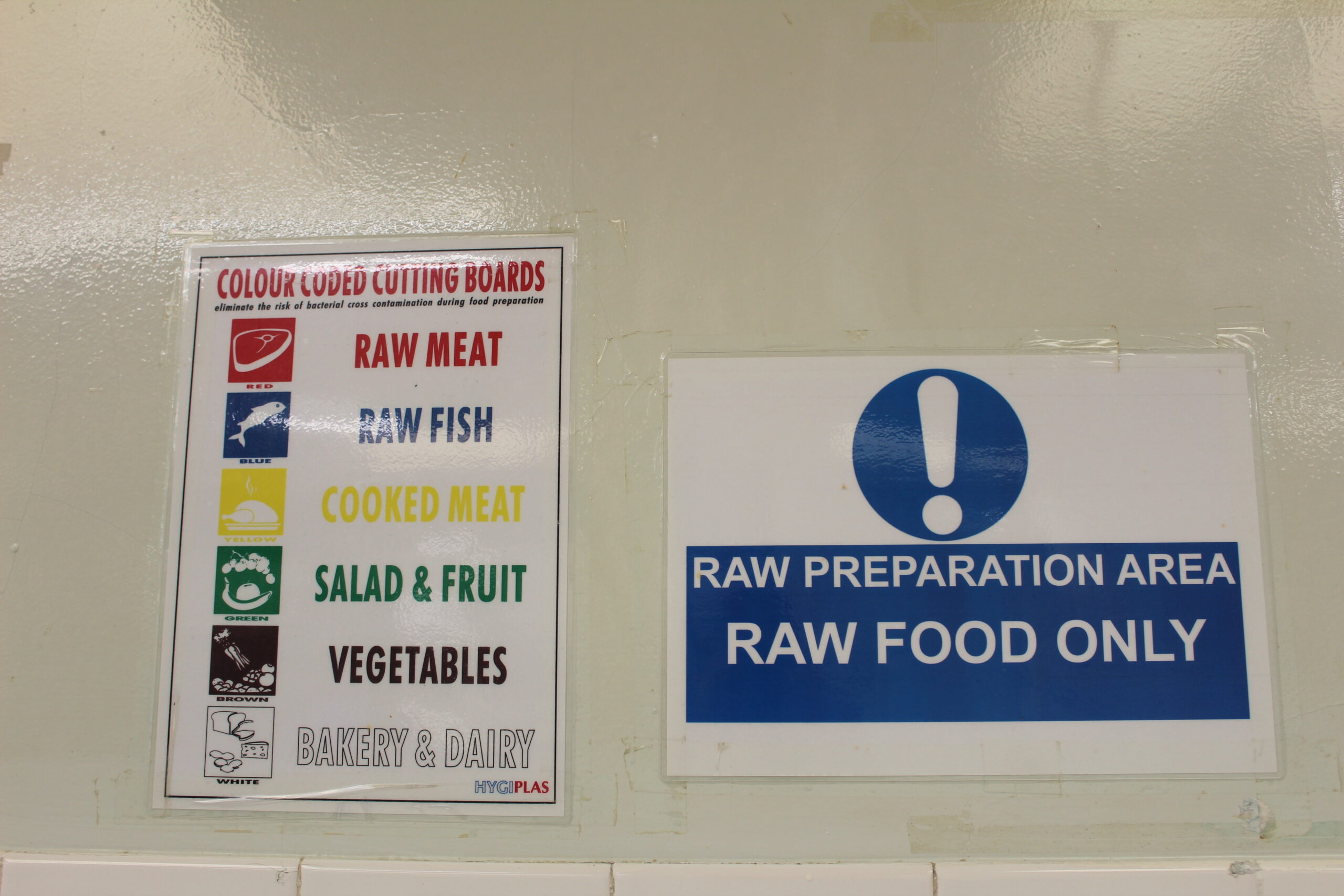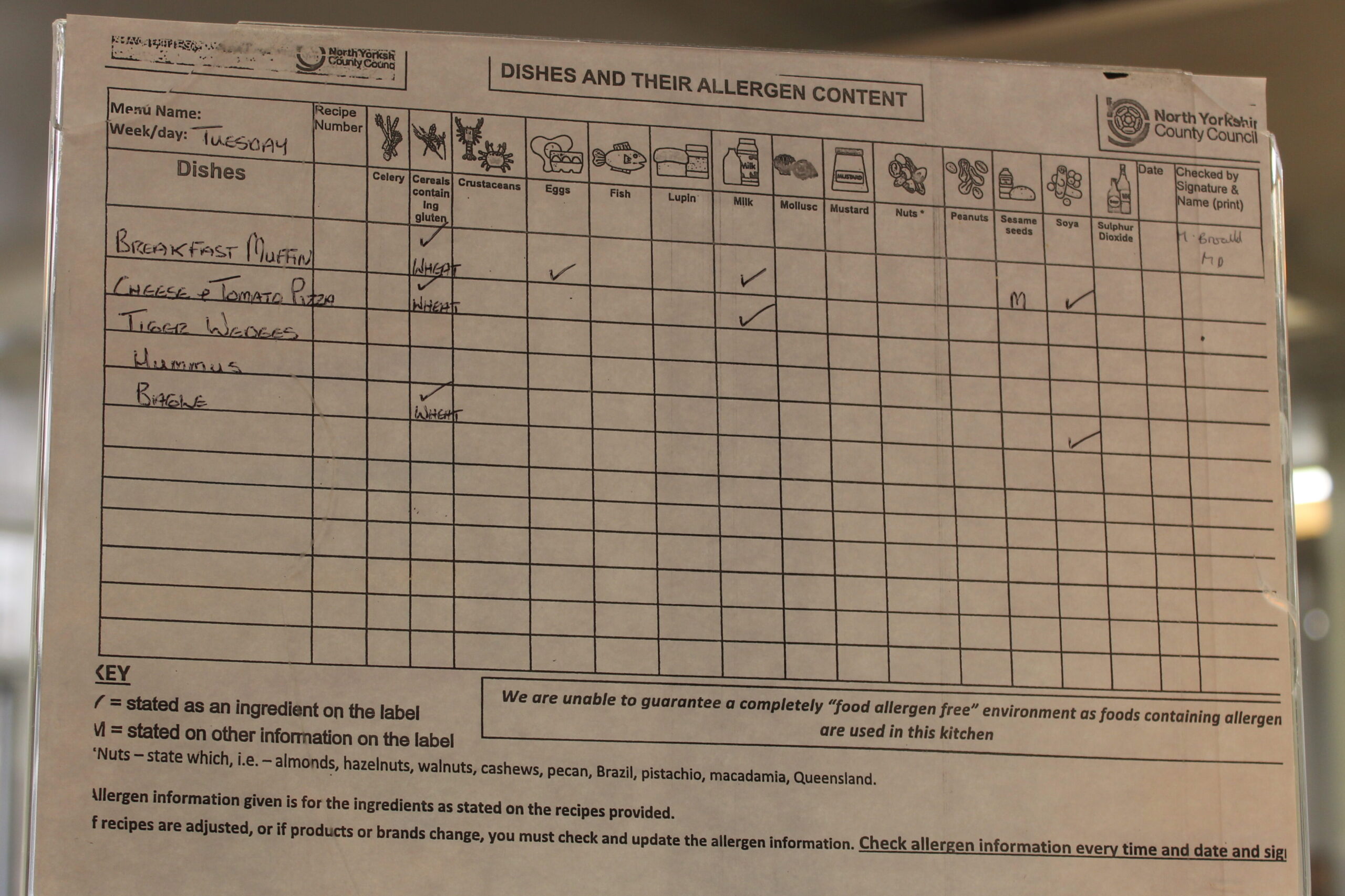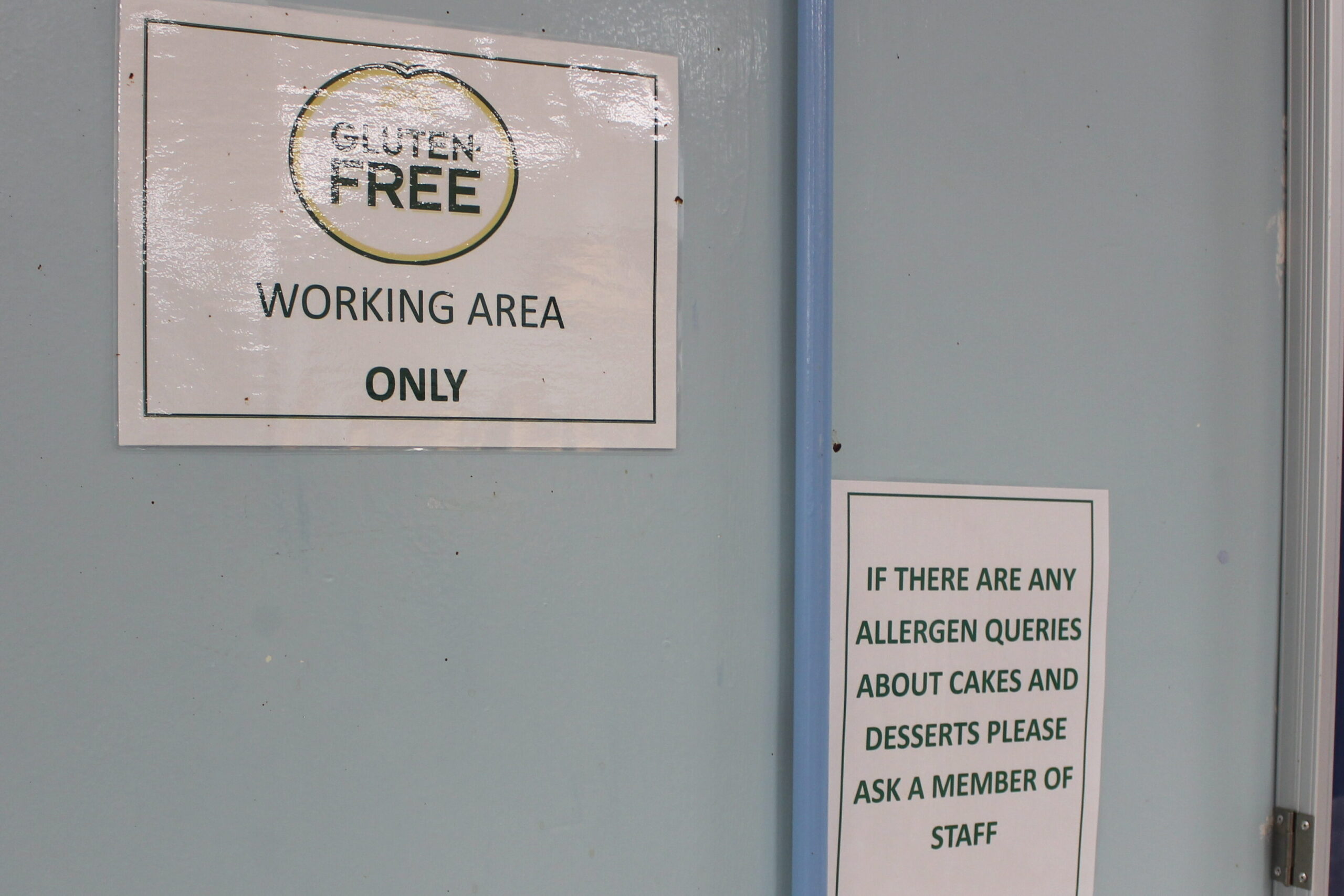 ---

Cashless Catering – Frequently Asked Questions

Healthy Eating & Nutrition

Information about Healthy Eating

NYCC Allergy information

Tadcaster Grammar Catering Contacts

Tadcaster Grammar Food Hygiene Rating
---