Tom Fielden
Chair – Trust Appointed Governor
Tom is a Chartered Accountant and former Finance Director of Northern Powergrid and GNER. Tom is co-owner of the Grimston Park Estate and was previously a Foundation Governor of Kirk Fenton Primary School. He chairs Towton Parish Council as well as the Board of Governors of Queen Mary's School at Baldersby Park, near Thirsk.
He and his wife have 4 children, all educated at Saxton Primary School.
Email – Mr T Fielden 
Postal – For the attention of  Mr T Fielden
c/o Mrs N Clarke
Tadcaster Grammar School
Toulston
Tadcaster
LS24 9NB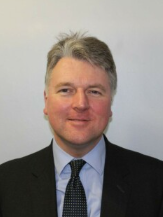 Sue Quirk
Vice Chair – Parent Governor
Sue is in paid employment as a School Business Manager for 2 primary schools in Leeds. She has 2 children, the eldest of whom is currently at TGS. She is hoping the youngest will attend TGS when he's old enough.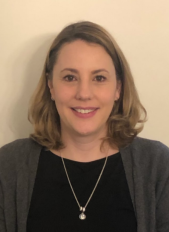 Ewan Merer
Parent Governor
Ewan has two children at Tadcaster Grammar School. He owns and manages a property business working in the retail, commercial and residential sectors. Prior to this he worked in project management and served in the British Army.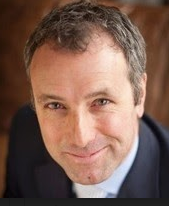 Roger Bennett
Associate Governor
Heather Smith
Trust Appointed Governor
Heather is retired. She has been a governor for many years and has gained a wealth of knowledge and experience. She has two daughters who both attended Tadcaster Grammar School. They both now work in education.
She is a keen golfer, playing a least twice a week.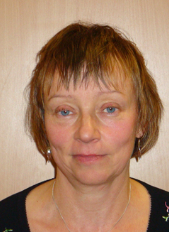 Jo Turnbull
Trust Appointed Governor
Jo has been a primary school teacher for 18 years, the last three of which have been as a special needs coordinator. She has also recently completed an MA in Education at Leeds Trinity University. 
Jo has two daughters, the eldest joined Tadcaster Grammar School in September 2022. In her spare time Jo likes to spend time with her family, reading and baking.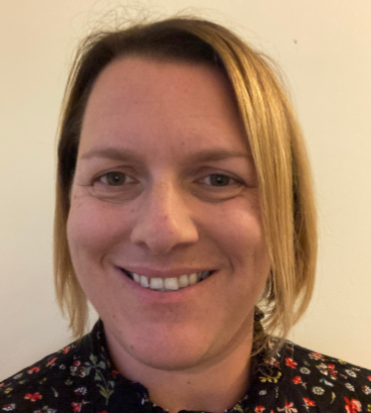 David Gluck
Trust Appointed Governor
David is the CEO of a local social enterprise, Tadcaster and Rural CIC. He has worked in Tadcaster for the past twelve years in the community sector, and a key part of his work is managing The Barn, Tadcaster's Youth and Community Hub.
David has two children who were both educated at Tadcaster Grammar School.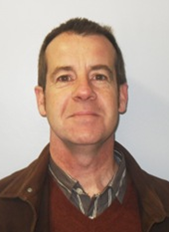 Carmen Harlington
Trust Appointed Governor
Nick Styles
Trust Appointed Governor
Nick has been teaching for over 20 years. He has worked in schools in Cambridgeshire, York, Leeds and North Yorkshire. Nick has been the Headteacher at Riverside Primary School, which is also part of the STARMAT, since 2022.
Nick is a keen runner and enjoys watching his beloved Chelsea FC whenever he can.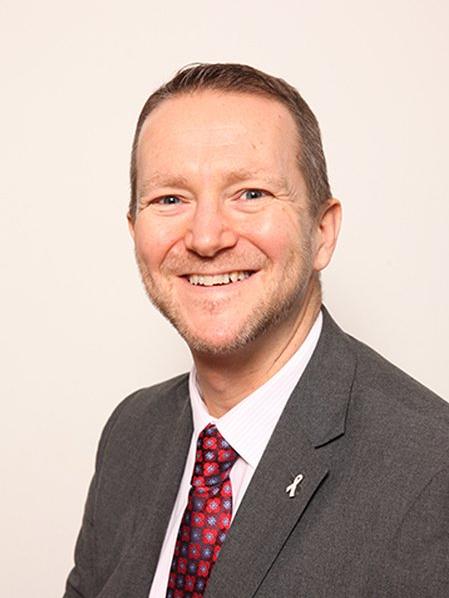 Professor Stephen Westland
Trust Appointed Governor
Stephen has one son who attends the school and has previously served as a governor for Scarborough College.
Stephen lives in Thorner and works at the University of Leeds where he is a Professor in the School of Design. Stephen is also a Director of Colour Intelligence Ltd. In his spare time he enjoys chess and music.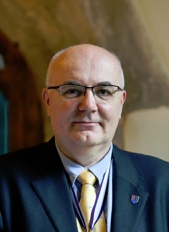 Mike Dunphy
Staff Governor
Mike has taught Design Technology and Electronics for 20 years here at Tadcaster Grammar School. He is also an Assistant Headteacher with responsibility for staffing and timetabling.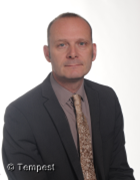 Andrew Parkinson
Headteacher
Andrew started as a geography and science teacher in 1996 as a second career after training in the south-west of England. Since 2004 he has been employed in senior leadership positions in numerous schools in West and North Yorkshire. He started his headship at Tadcaster Grammar School in 2019.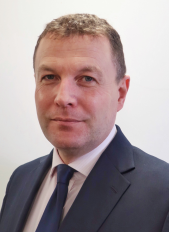 ---
Within the STAR Multi Academy Trust, each school has a Local Governing Board (LGB) that supports the work of the Trust and the school. It has certain delegated authority to oversee the running of the school under the Scheme of Delegation as defined by the Trust Board of the STAR Multi-Academy Trust. The Register of Business Interests is available via the Trust Board website click here
Minutes of the LGB for each school are available on request from the School Office or clerktogovs@starmat.uk
---