For more information about the roles we are recruiting for, and to apply, please click here to visit our recruitment portal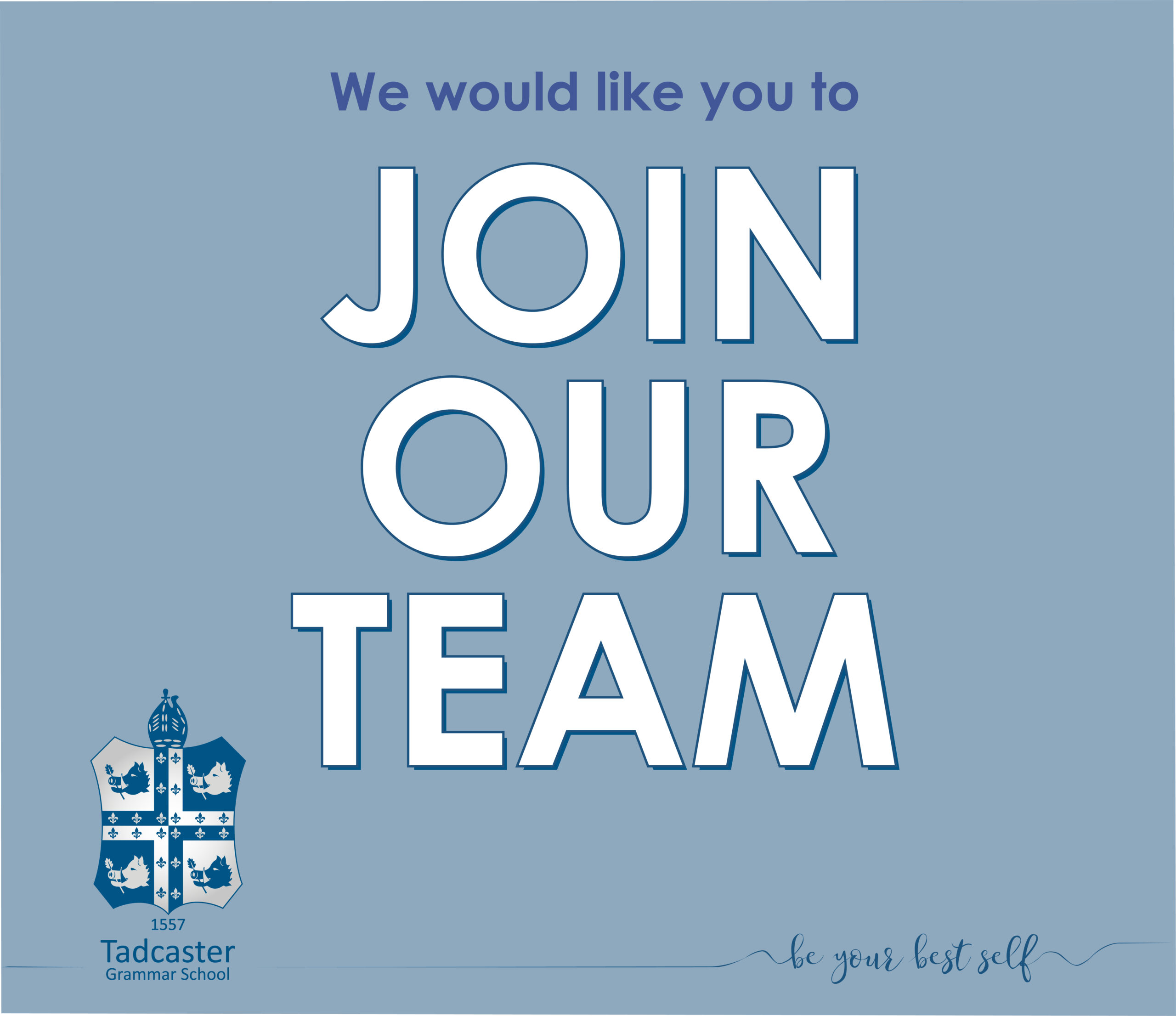 If you are interested in joining our team, please contact us by emailing tgs.recruitment@tgs.starmat.uk
---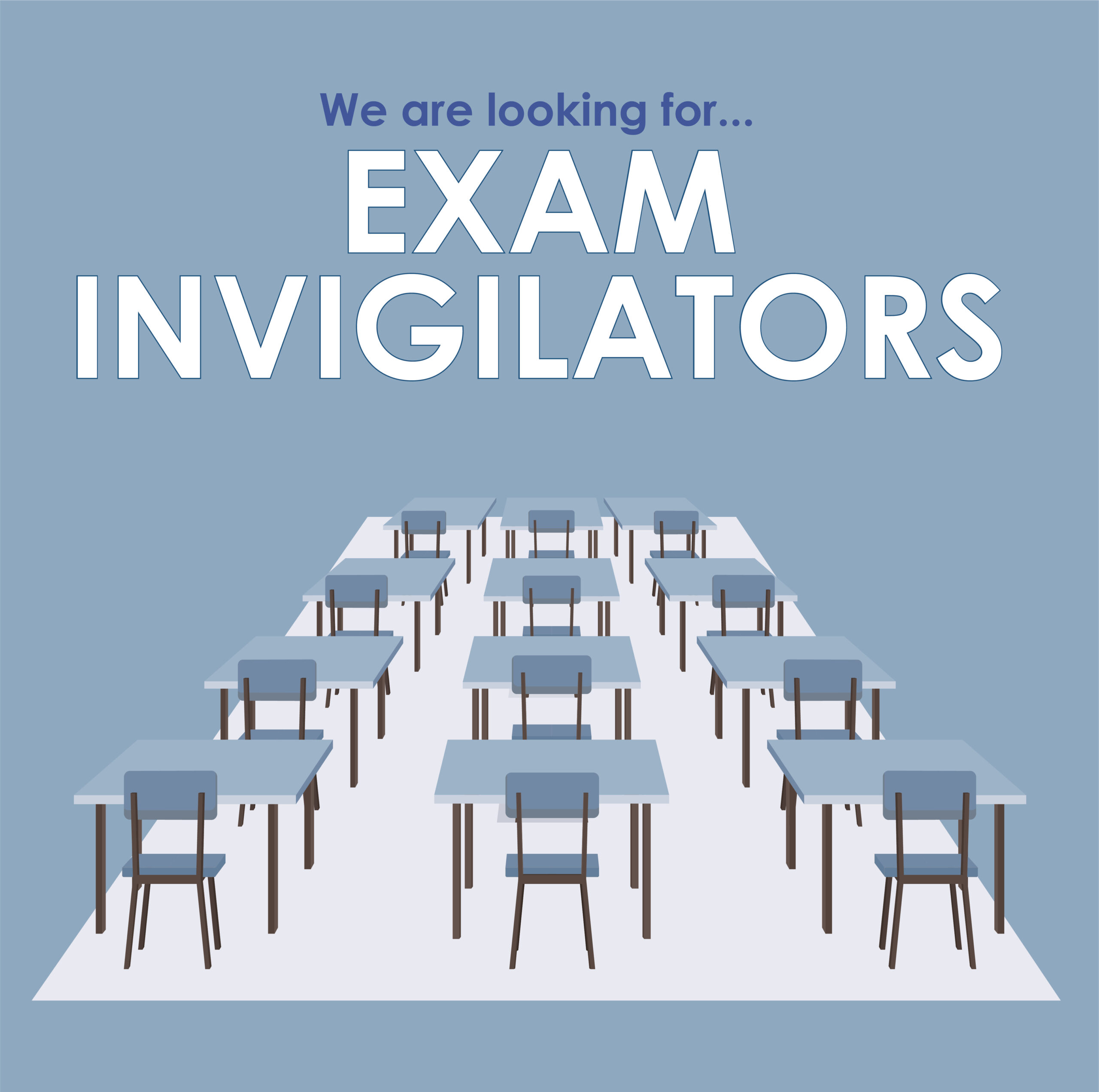 We are looking for seasonal exam invigilators to join the existing and friendly team at Tadcaster Grammar School. Experience of working in a school, or invigilating, is not essential as training will be given.
For more information, please see the Job Description and Information Pack below, or email c.langford-smith@tgs.starmat.uk
---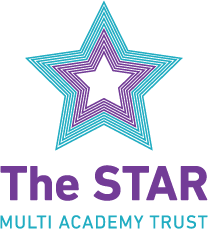 Vacancies at other schools within the STAR MAT can be viewed on this page>>
---
Governor Vacancies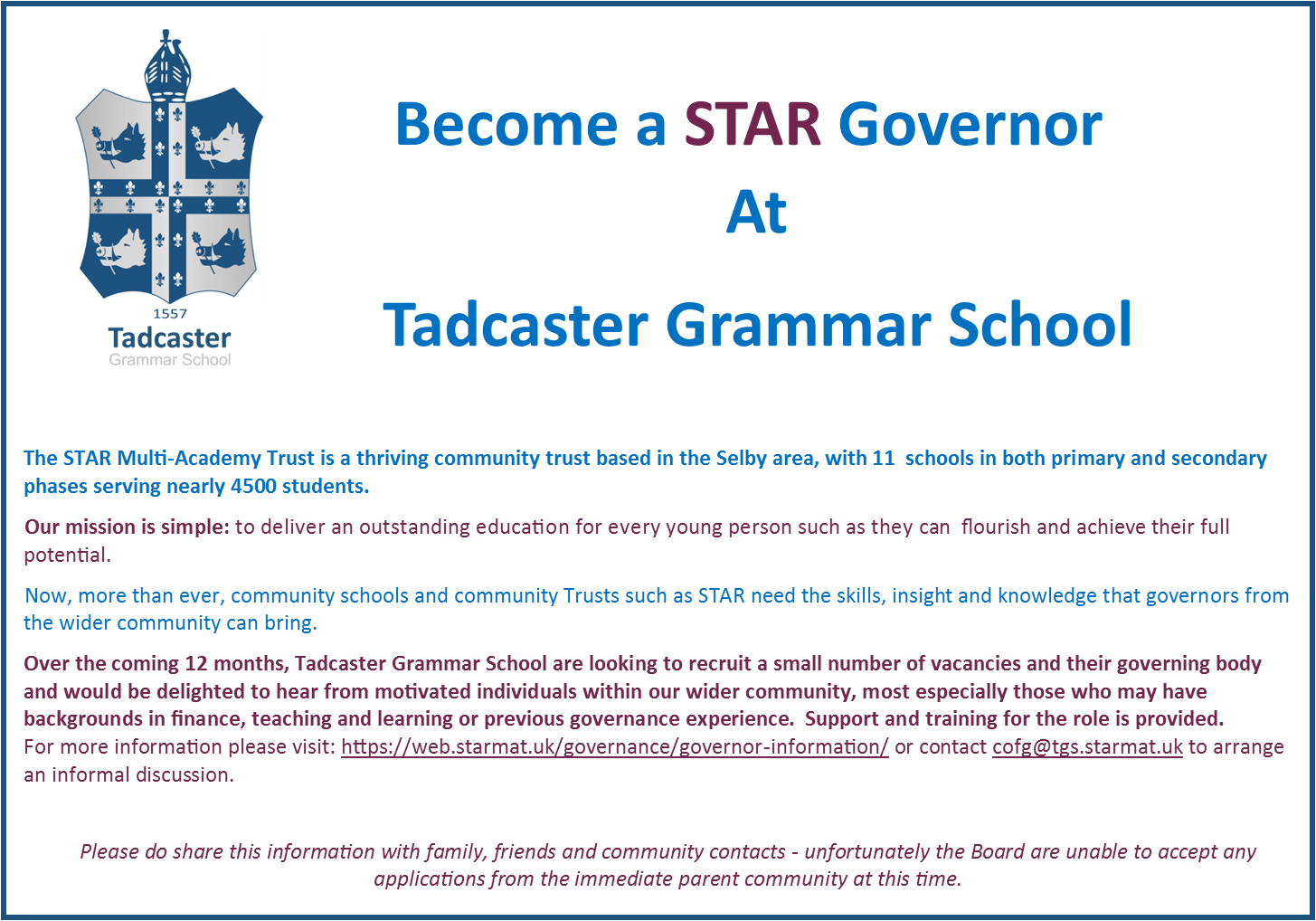 The Trustees of the STAR MAT are always interested to hear from individuals who want to contribute to governance in our schools. Please follow the link below to view the application form and the current Trust Appointed governor vacancies in our schools.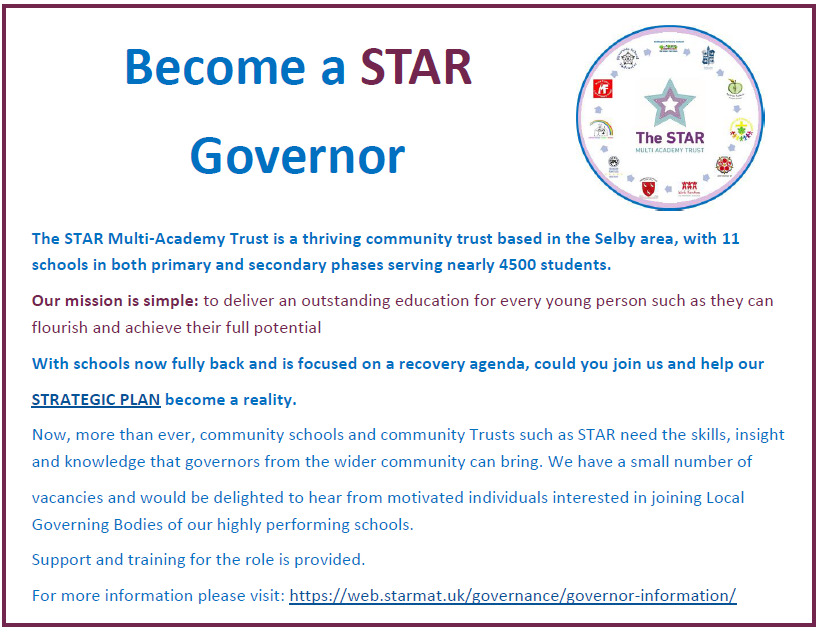 The STAR Multi-Academy Trust has thorough approaches to Safer Recruitment. Please read our Safeguarding Policy here before applying for any position with us.
Applications for all Teacher vacancies click here
Applications for all Support staff vacancies click here

STAR MAT Information for Applicants

STAR MAT Recruitment Selection Policy

Information for Applicants Booklet

Excellent CPD at Tadcaster Grammar School
Our school uses the STAR MAT Online Application process. If you are unable to access/complete this, please refer to the bottom of the Vacancy page on the STAR MAT Website for an alternative option – https://web.starmat.uk/vacancies/
Any recruitment queries or access difficulties should be made via the HR office at: tgs.recruitment@tgs.starmat.uk
If you would like to find out more about living and teaching in North Yorkshire please visit inspireleadteach.co.uk