World Book Day
Guess 'Who is coming to dinner' to win a book (first prize receives a book and box of chocolates!)
Open the PDF to view the clues. To enter, write the title of the book/book character(s) coming to dinner, along with your and form, and place in the box in ILC. Closing date is end of school Thursday 9th March, winners will be announced on Friday!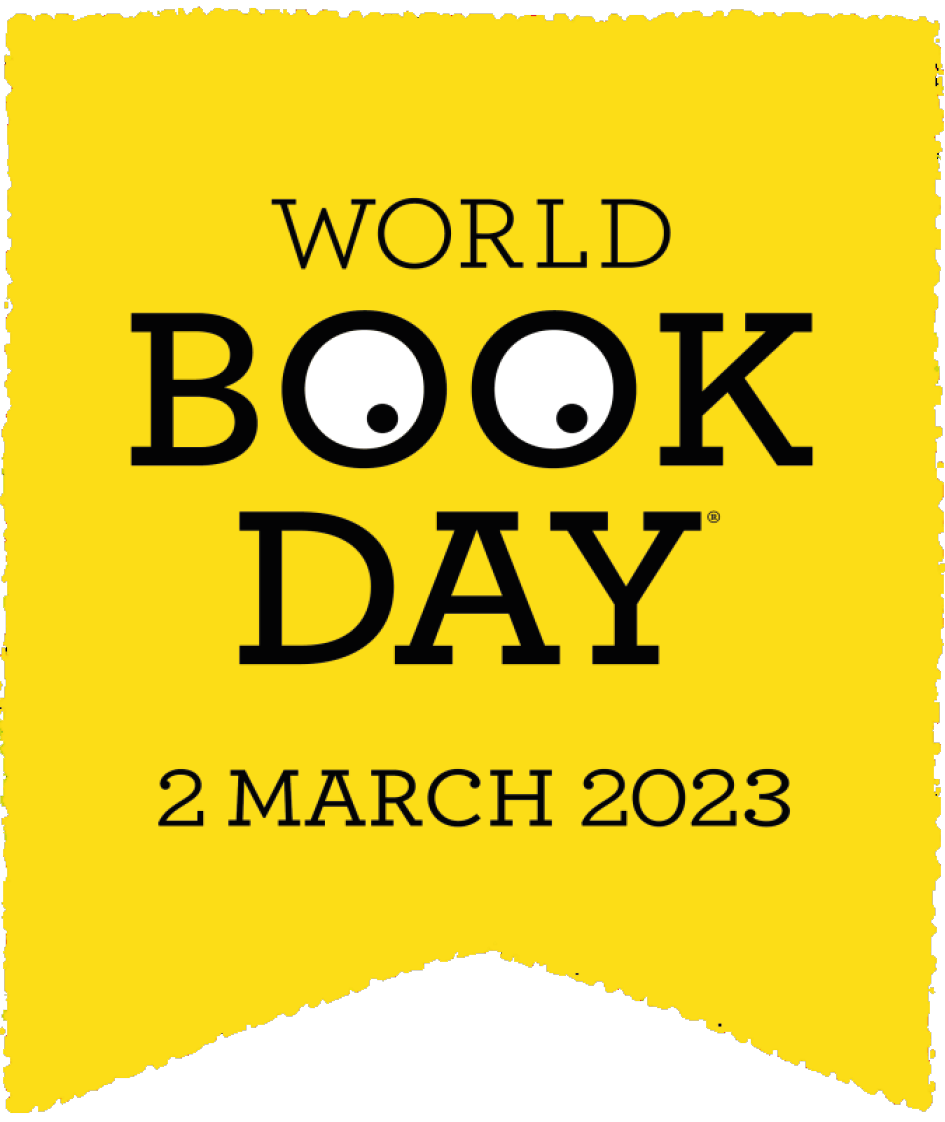 Librarian
Mrs Valerie Brett
Opening Times
The Independent Learning Centre (ILC) is open from 8.15am until 4pm Monday to Friday throughout term-time.
The purpose built ILC was opened in 2005 by the celebrated author and former Schools' Inspector, Gervase Phinn. The building houses the school library and acts as study area for Sixth Form students throughout the school day. Students in Years 7 – 11 may use the ILC during break, lunch and after school. Classes may be booked in to the ILC for reading and research purposes.
Resources
All library materials are listed on 'Oliver', the library catalogue, accessible via the school's website home page. Students may reserve, request and renew their library loans by logging-in to the catalogue (normal student log-in details required).
The library stock supports all curriculum subjects from Aboriginal Art to Zoroastrianism. Students will also find books on football, skateboarding, craft, cars and motorbikes, make-up etc. We aim to cater for a broad set of interests and reading levels.

The library subscribes to various periodicals chosen to help students with their GCSE and GCE exams, for example, Philip Allan Updates, The New Scientist, Economics Today and E-Magazine.
The fiction stock includes not only the classics, some of which are available to upload on to e-readers, but favourite reads by authors such as Jacqueline Wilson, Anthony Horowitz and Robert Muchamore, and we are happy for the students to recommend titles/authors which they would like to see on the library shelves.
Encouraging a love of reading
For a number of years the school has taken part in the Carnegie Shadowing Scheme, where students are encouraged to read the books on the Carnegie Medal shortlist and post reviews on to the external site. carnegiegreenaway.org.uk
The school subscribes to Renaissance Learning's Accelerated Reader Programme renlearn.co.uk/accelerated-reader, for further details please contact the Librarian.
---