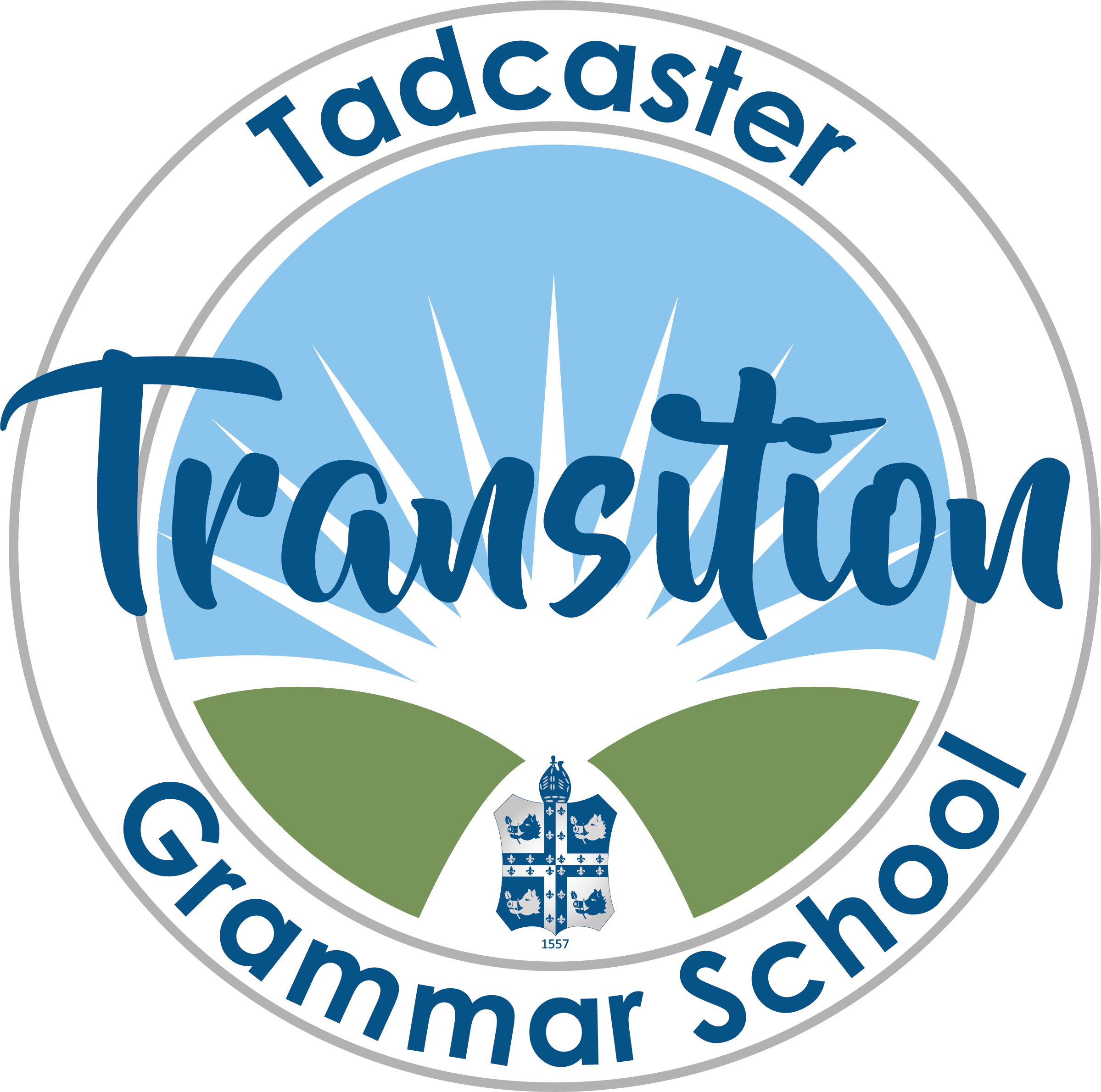 We are delighted that you are going to join the Tadcaster Grammar School family and we look forward to welcoming you to our school.

2023 welcome letter year 7(Parents)

2023 welcome letter year 7 (Students)
The documents listed below have been collated to give you and your student some additional information as they move to Tadcaster Grammar School. 

Cashless Catering

Chromebook Info Booklet 2023

Extra Curricular Activities Spring 2023

Instrumental & Vocal Tuition 2022

Pupil Premium Funding

School Locker Benefits & Rental

School Uniform Policy (Nov22)

School Uniform Supplier Info

Timetable & the school day

Top Tips for Parents

Top Tips for Students
More information about the transition from Year 6 to Year 7 at Tadcaster Grammar School is regularly updated on our Transition website, please click here to view.
If you have any queries, please don't hesitate to contact us on 01937 833466.